We take our responsibility as your home inspector very seriously. That is why we work hard to be the most experienced, well trained, and qualified home inspectors possible.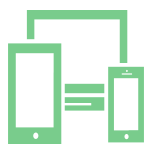 Our home inspections are thorough, detailed, and cover every inch possible of your home. If you are looking for Fort Myers Home Inspections, you have come to the right place.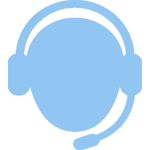 We work hard to make ourselves available for you. Call us at: (239) 770-8769, email us at: Troy@inspections123.com, or you can use our contact form 24/7.
Contact us today for your Comprehensive Home Inspection!
Have us come and perform a detailed and comprehensive home inspection on your new home!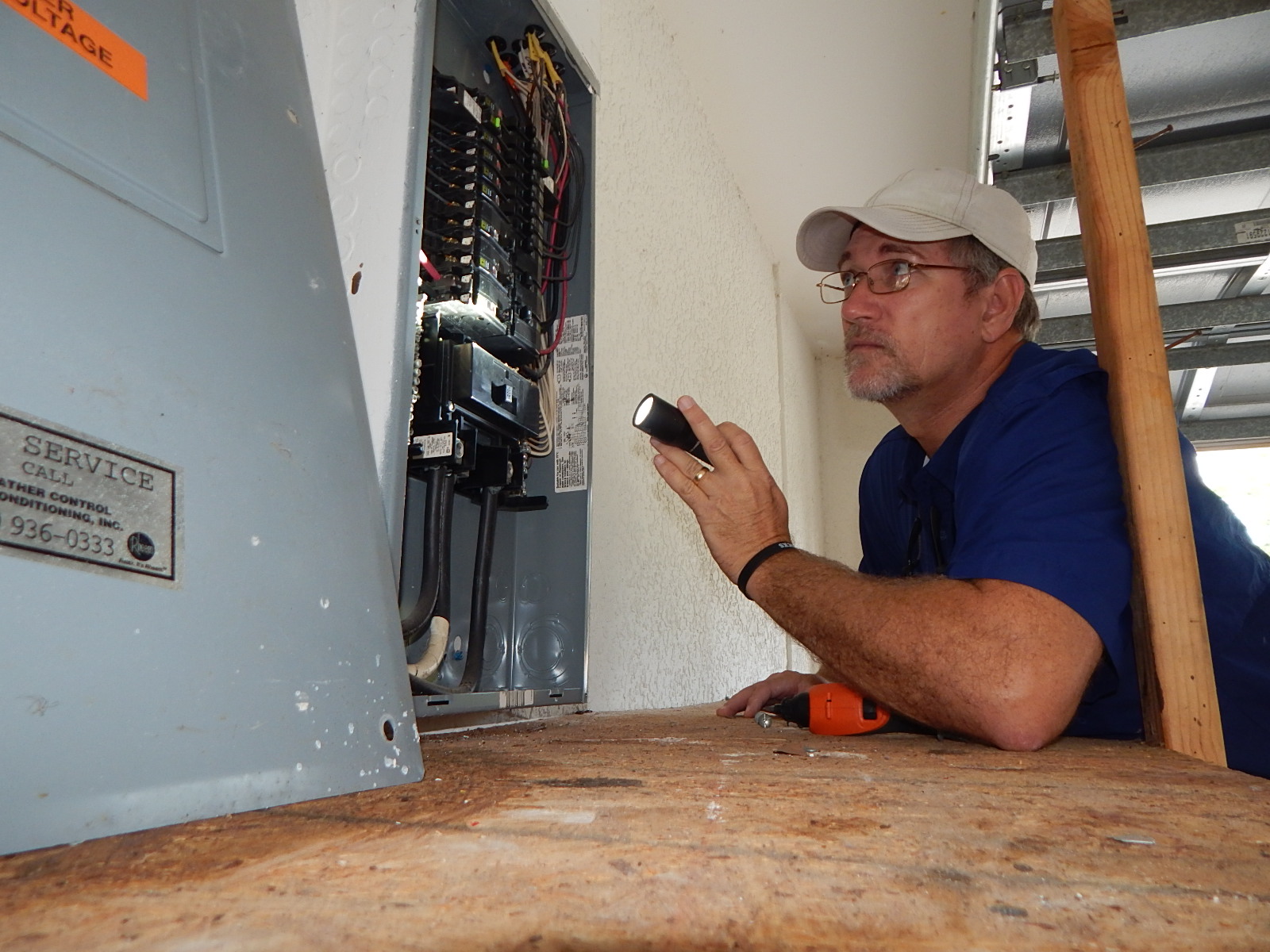 Fort Myers Home Inspections by Troy Mallow, CPI
My name is Troy Mallow, InterNACHI Certified Professional Home Inspector and lead home inspector for Clearvision Home Inspections. I am an experienced home inspector and dedicated to my craft.
I have worked hard to be one of the most qualified home inspectors in Florida. I have done this through experience and training.
Our experience comes from years in the trades and in the area – as well as years of home inspection experience and working for clients just like you.
We have gained our training through InterNACHI, the world's largest home inspector association, and the best trainer in the industry. InterNACHI holds home inspectors to a higher standard and elevates the industry.
We do all of this and more – all to give you the best home inspection possible.
From Our Blog
Our home inspection blog is designed to be informative, help you understand home inspections, and ultimately to help you understand your home and the issues that may be found there.
2018 is just around the corner and with that comes plans and projects for the next year. If you have well water as your homes water source, should having it tested be one of those projects? Having safe and reliable drinking water is of great...
read more
Serving Fort Myers and Surrounding Areas
Service Areas
We are a Fort Myers FL Based home inspection company providing high quality home inspections in: Lee, Collier, Charlotte, and Hendry Counties.
Including:
Fort Myers
Cape Coral
Lehigh Acres
Bonita Springs
Naples
Estero
LaBelle
Port Charlotte
Punta Gorda
Sanibel
Pine Island
What Our Clients Say
"Outstanding job Troy! Your review was very professional and thorough and extremely helpful in our review of the home."
Fort Myers Home Inspector Reviews
"What a great inspector! Thorough, detailed, and answers his phone! Highly Recommend!"
What Our Inspection Clients Say
"You can really see his experience. I would definitely recommend Troy to anyone who asks."
Fort Myers Home Inspections - Done Right
Whether you are buying or selling a home, a professional home inspection done by us will significantly reduce your risk, help you understand your home, and give you the information you need to empower you to make good decisions.
So schedule your professional home inspection today!
Address: 2385 Woodland Blvd Fort Myers FL 33907